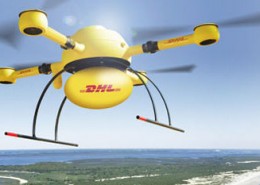 I spent some time with Matthieu Vermeulen, DHL's new eCommerce…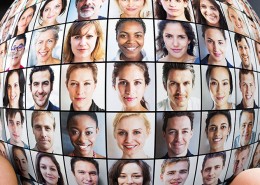 Building a client persona helps you to better understand your…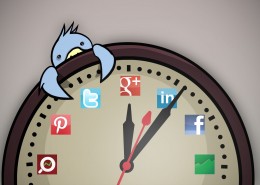 For the longest time I hadn't really paid any attention to the…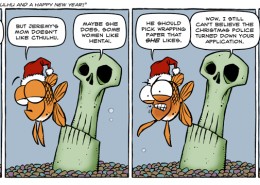 This year save your customers from tears and give them something…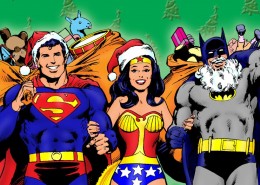 Wishing you a very Merry Christmas! You have unique skills,…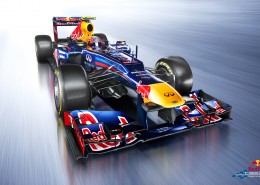 I've written a few posts before about the desperate need for…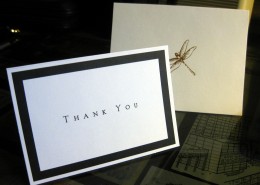 I've been doing a lot of my Christmas shopping this year…
Many older web companies made their names by disrupting classic…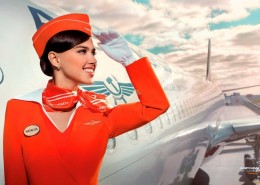 What happens when you get on a plane and you're happy? Or unhappy?…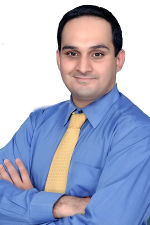 Kameel is a digital native with a passion for technology and marketing. Currently he's leading content development, marketing and strategy as the Regional Lead for Asia Pacific at Esco.
Previously, Kameel led Marketing for Evoma, covering client hospitality, social business, marketing, analytics, & advocacy. He's had the privilege of working closely with clients such as Airbus, Barclays, Citi Bank, Empower Research, and IndiGo Airlines.
Kameel is an avid student of marketing, and a constant desire for learning keeps him actively engaged in societies such as the Marketing Society UK and the CMO Council. He enjoys working for the community through the Round Table International, and is a regular blood donor with the Lions Blood.